HOW TO VERIFY A QUOTEX ACCOUNT
02/01/2023, 19:43 WIB
What data is needed for verification at Quotex?
Before entering the required identity data, you must first fill in the identity information such as name, date of birth, email confirmation and residential address.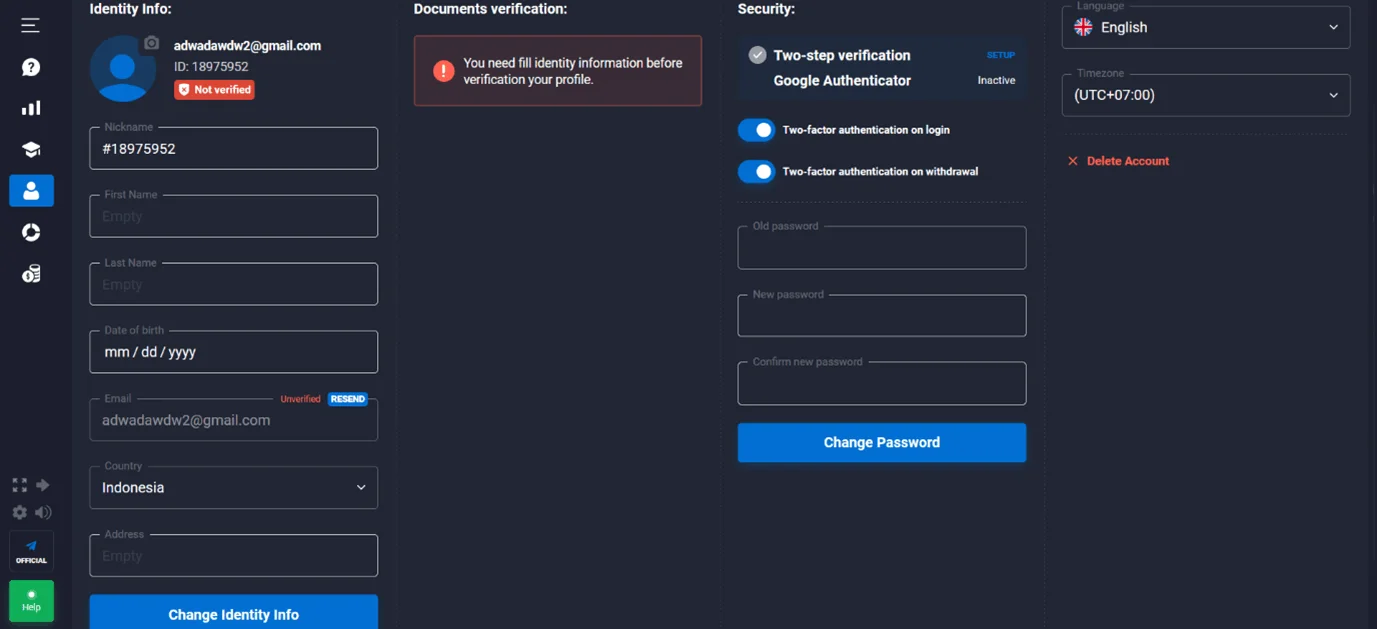 After that, the required verification documents will appear, namely a passport, driving license or identity card. Please select only one to verify on Quotex.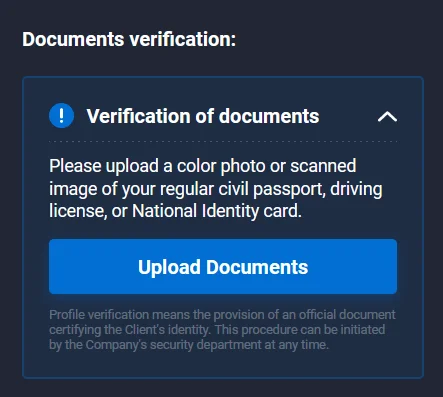 Then you only need to wait for Quotex to review the verification process and documents that you have uploaded. Review time is generally 1-3 working days.
After successful verification, the "not verified" status will change to "verified" with a green check mark. Congratulations you have successfully verified the data!