HOW TO LOGIN IN QUOTEX
02/01/2023, 19:45 WIB
Login in Quotex is very easy. Make sure you already have a Quotex account, if not, please register first. For self-registration, you can follow the steps in the article below
How To Register
Once done then press the "login" button to access your trading account.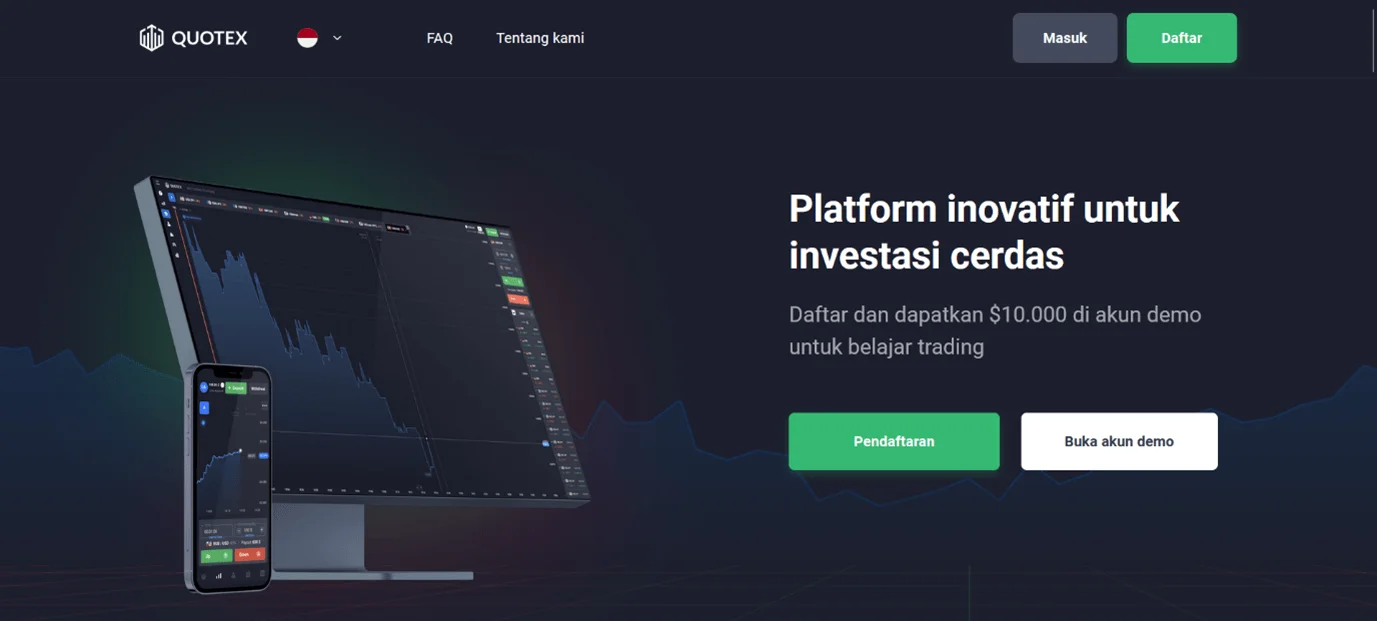 After logging in, you will be directed to the trading page as shown below!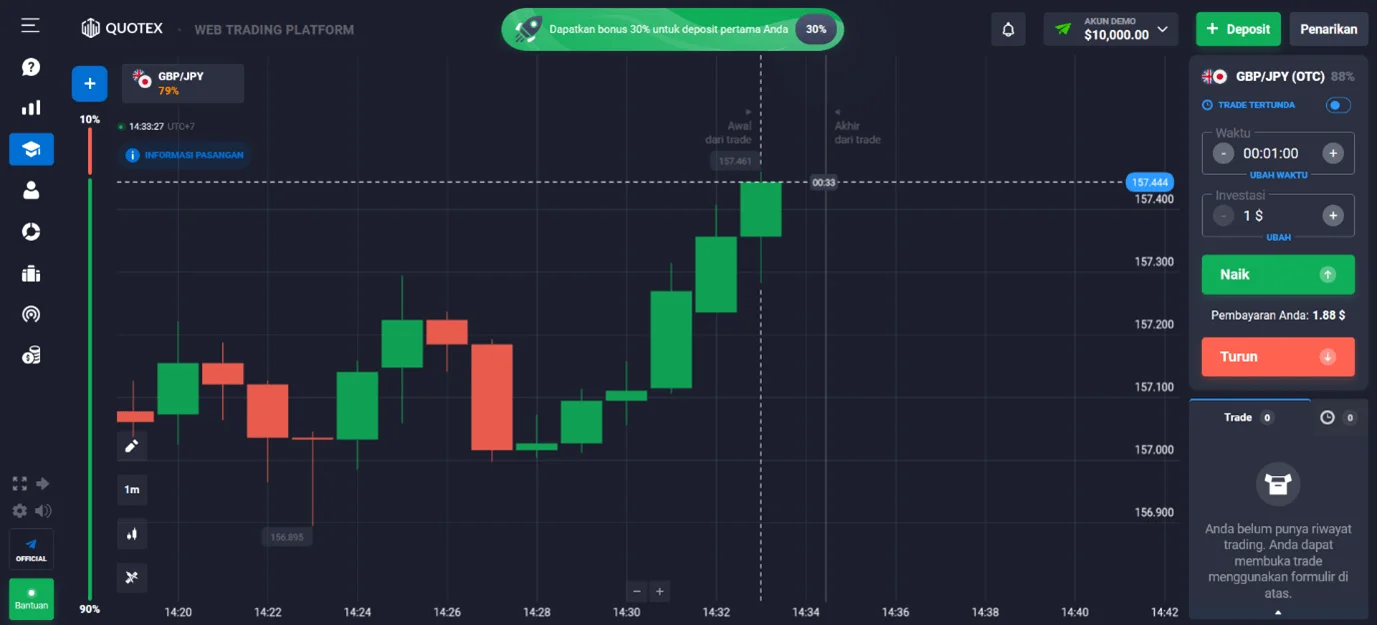 Congratulations, you have successfully logged in to the trading page. I suggest practicing using a demo account first before using a real account. You need to know that the demo account balance can be refilled if it runs out because it is a practice balance provided by Quotex. Understand what a green candle is and what a red candle is. The green candle indicates an increase in price and a red candle indicates a decrease in price. You can also use tools such as indicators to make it easier to do analysis.